We Have Flexible Financing Options Available!
NEED ROOFING REPLACEMENT/REPAIR?
WE BET 23+ YEARS OF EXPERIENCE
IT'S DONE RIGHT.
OUR FAMILY
Rick Gregor has been in the roofing industry for more than 23 years. But it has actually been much longer than that.
Learn More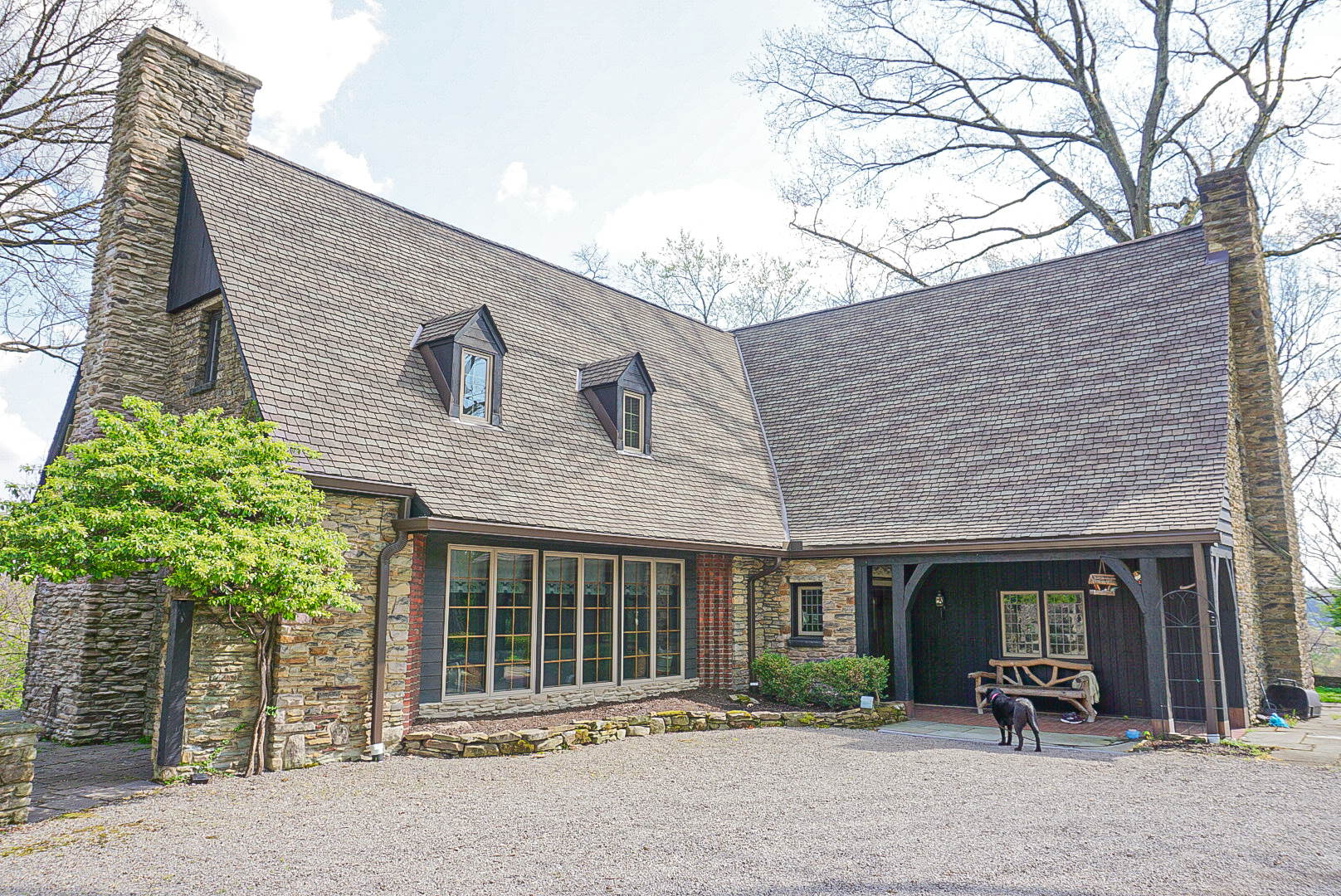 PROJECTS
The proof is in the pictures. Our local roofing company stands by its exceptional work in both residential and commercial roofing.
SEE THE WORK
GAF MASTER ELITE™
Gregor is only one of three roofing companies in the Pittsburgh area to be GAF Master Elite™ Certified.
RESIDENTIAL ROOFING
THE PROOF
OUR CUSTOMERS LOVE
OUR PROFESSIONALISM.
Rick and his crew were prompt, professional and efficient. Their quote was competitive and they did a fantastic job on my roof. Rick was engaged with our project and very responsive; always called back promptly.
Very professional. I received several other estimates and Rick Gregor was the only one to actually climb on the roof during the inspection.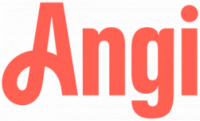 I talked to 3 companies about this project. Rick was by far the most thorough in terms of understanding exactly what we needed, explaining the process and recommending solutions and approaches that other contractors didn't. They showed up when he said they would, worked hard and fast & ultimately gave us a beautiful new roof.
MORE THAN JUST RESIDENTIAL ROOFING
OUR SERVICES
SEE THE WORK OF OUR PROFESSIONAL ROOFERS
RECENT PROJECTS
FROM OUR FAMILY TO YOURS
Serving Pittsburgh and its suburbs, we combine quality materials, expert roof installation, and exceptional customer service to install our roofing systems. We view every roof as a cohesive system of components that work together to protect your home over the long term, which is among the many reasons why our roofing contractors go above and beyond to provide clients with quality workmanship in every job they undertake. 
Additionally, Gregor Roofing features and installs roofing materials supplied by GAF, North America's largest manufacturer of residential roofing systems. Gregor is a GAF Master Elite™ Contractor — only 3% of all roofing contractors qualify for Master Elite™ Certification. We're also fully licensed and insured, meaning that you can confidently entrust any task to our roofing company in Pittsburgh, PA.
We're the Best Local Roofing Company for the Pittsburgh Region
Whether you require residential or commercial roofing in the Pittsburgh area, we've got you covered.
Gregor Roofing serves many regions with our professional services, including the following locations:
Venetia
Bethel Park
Canonsburg
Monroeville
Mt. Lebanon
Peters Township
Baldwin
McKeesport
Allison Park
Washington
Cranberry
Allegheny County
Washington County
Butler County
Certified Local Roofers You Can Trust
We're the best roofing company in the Pittsburgh, PA, area for a reason. At Gregor Roofing, we understand that a higher level of professionalism is essential for providing clients with strong attention to detail and quality work, which is why you can rely on our family business to handle any project you call us for — big or small.
We're Also a Warranty-Backed Solar Roofing Company for Pittsburgh, PA, Residents
In addition to installing and replacing asphalt shingles on Pittsburgh roofing, we're also a solar roofing company as well. Our knowledgeable team has the necessary training and experience to install solar energy shingles on the roofing of our clients so that they may tap into the limitless energy of the sun. To begin your switch to renewable energy, reach out to our solar roofing company in Pittsburgh, PA, today.
Our Professionals Will Be Your Source for 24/7 Local Roofing!
When it comes to availability, you can always count on our professional roofers. Gregor Roofing is committed to providing Pittsburgh residents with 24/7 services so that your roof replacement and installation needs can be properly addressed by our experts. As a result, you can reach out to our roofing contractor team any time of the week, and we'll be happy to answer your call and questions.
Reach Out to Our Residential and Commercial Roofing Company in Pittsburgh, PA, Today
The next time you're searching for roofing companies in the Pittsburgh region for an installation project, we'll be there to help. Backed by more than 25 years of experience in the industry, you can always rely on our team for assistance in Venetia, Bethel Park, Canonsburg, Monroeville, Mt. Lebanon, Peters Township, Baldwin, McKeesport, Allison Park, Washington, Cranberry. Allegheny, Washington, Butler counties, PA.
Want to learn more about why we're the best roofing company in Pittsburgh, PA? For additional information and to schedule a service, contact us today and check out our virtual home remodeler software.